It's Time to Start Your Astroventure
Choose from a series of adventure destinations or take us along for a memorable stargazing experience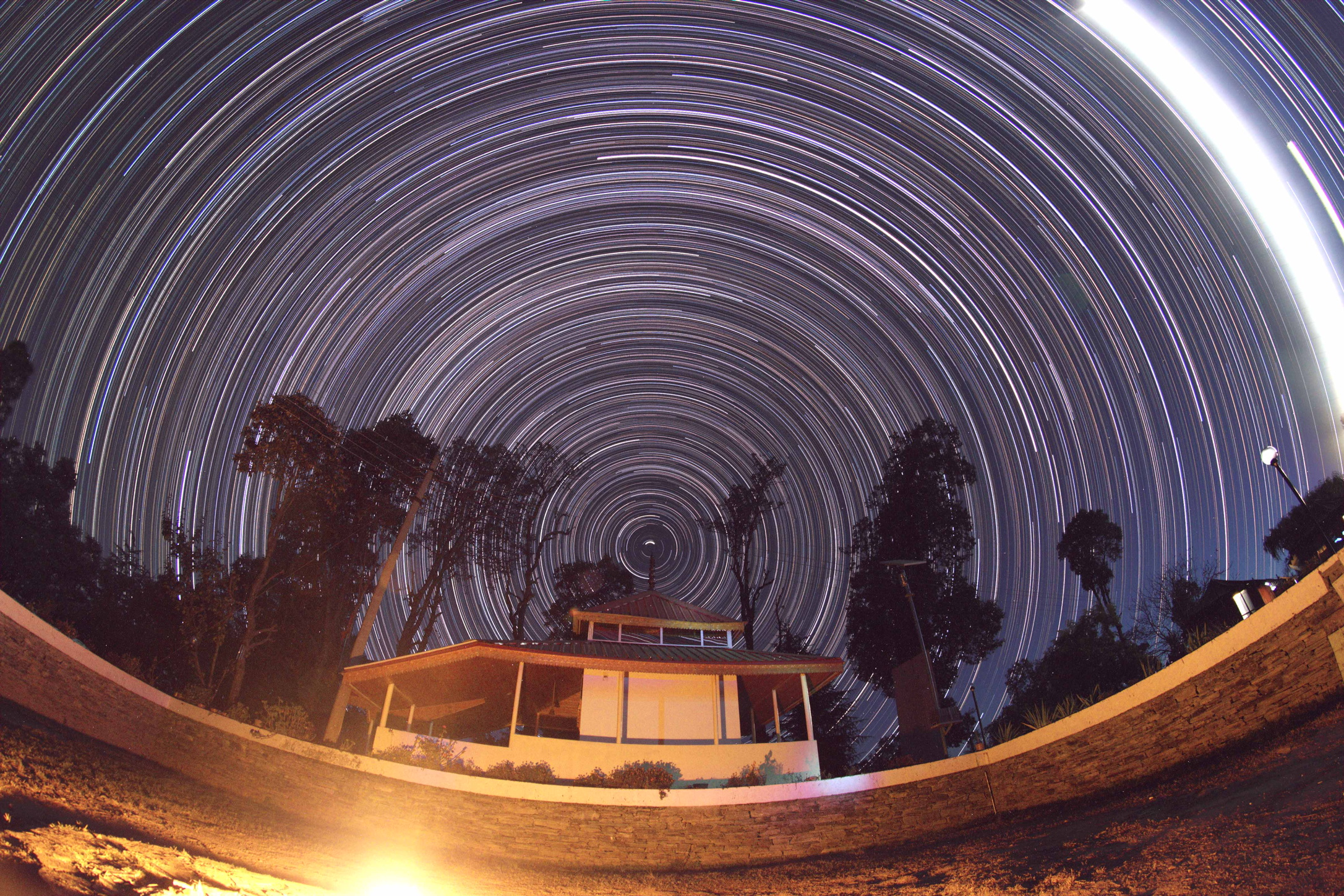 Enjoy exquisite location with pristine skies... Comfortable stay and delicious food with crystal clear skies
The desert state of Rajasthan offers experiences of great culture, great sky and great cuisine. Explore with us...
The darkest skies in India with thousands of stars, join us on this astroventure for an experience of lifetime
The remote destination offers one of the best opportunities for bonding with the stars. Explore the universe with us
An amazing combo of wildlife and starry nights, the comfort and peace offered will recharge your positive energy quota.
Desert, camels safari, cuisine and Stars...
That is the mantra of this holiday